Droom Soccer announces tryouts in Atlanta USA, Montreal Canada, North Carolina USA, and Madrid Spain for the year 2022. These series of events are organized to explore young football talents from all over the World.
The previous Droom Soccer Football Tryout edition was organized in 2021 which was a huge success as it saw footballing talents from all over the World. Young talents like Jonte Smith who participated with an outstanding out and out goal scorer caught the attention of Club UE Figuerers, Spain. He was scouted, talks concluded and he has left to join the Spanish Team. Talks are also underway for other talents to get contracts into teams in Europe.
This tryout promises to give opportunities to play in different leagues in Europe, United States and Asia.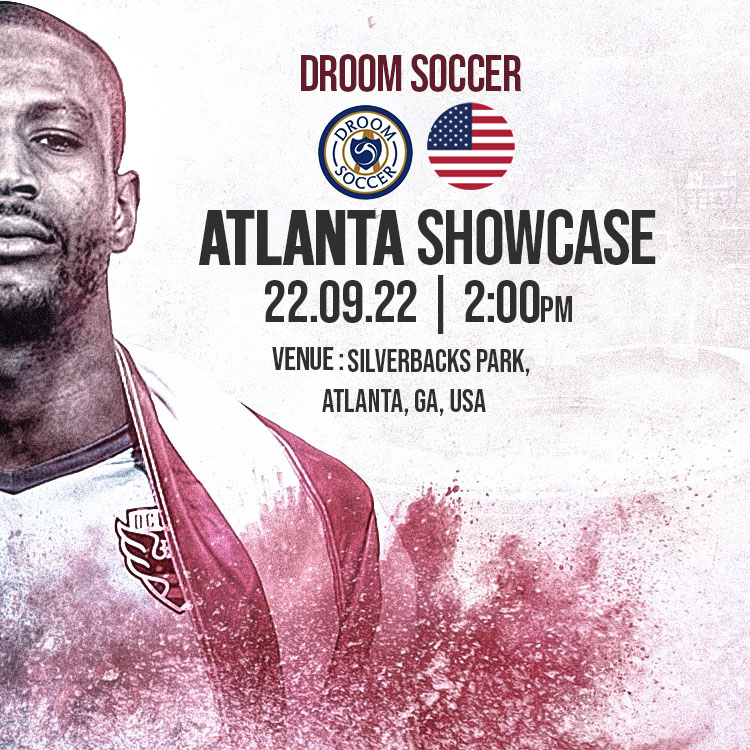 Objectives of Droom Soccer Tryouts:
• Consistency of coaching from Technical Director's terminology, methodology, and delivery
• Increased level of competition at a higher level of play