Inside the DIFA Soccer Program
Student life at the Academy
Our aim is to equip players to easily adapt, whether that be in training or a professional game. Players have the ability to select their programs to identify their areas of interest ahead of their Professional Tryout debut.
---
Work Hard – Dream Big – Never Give Up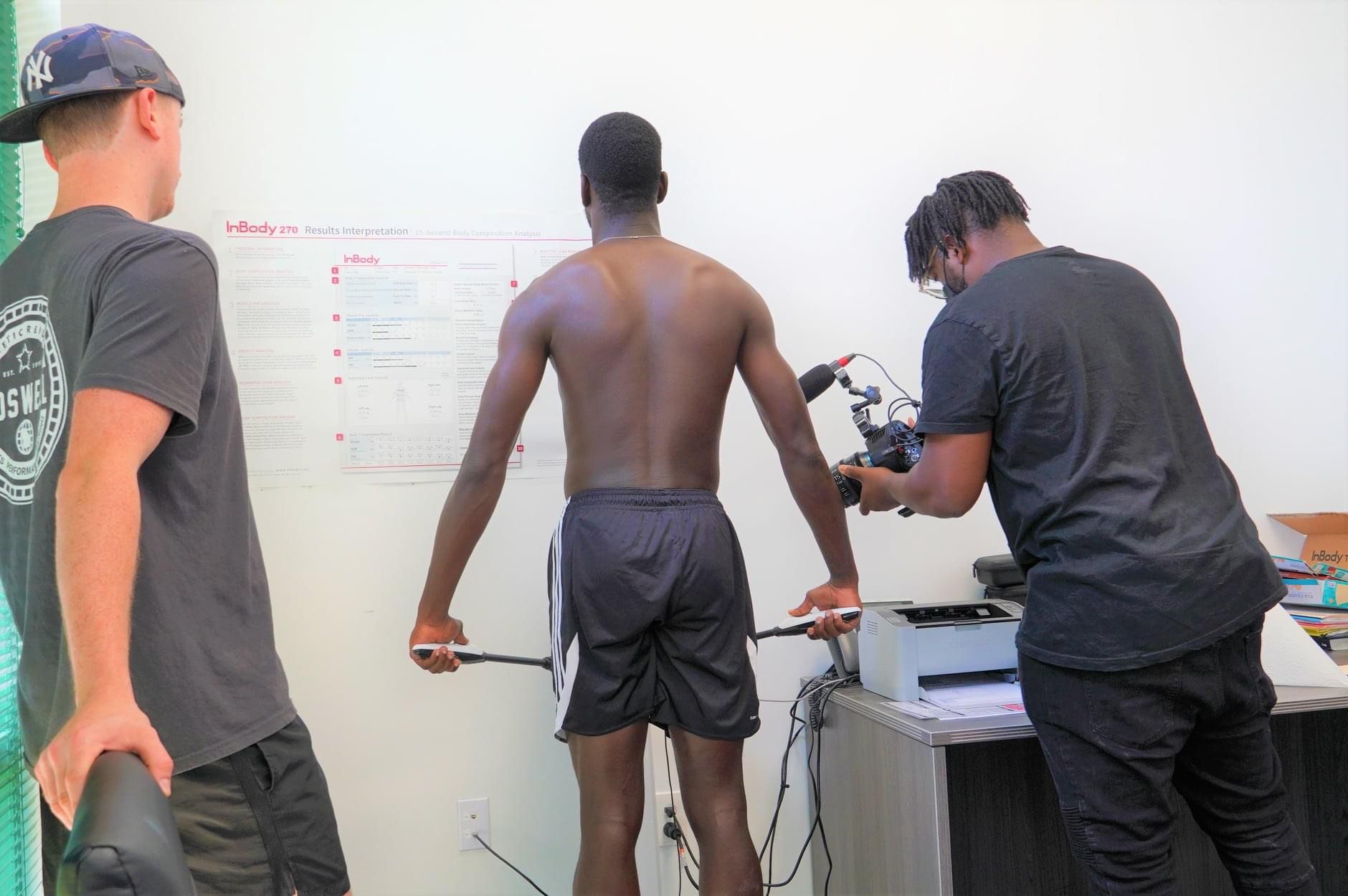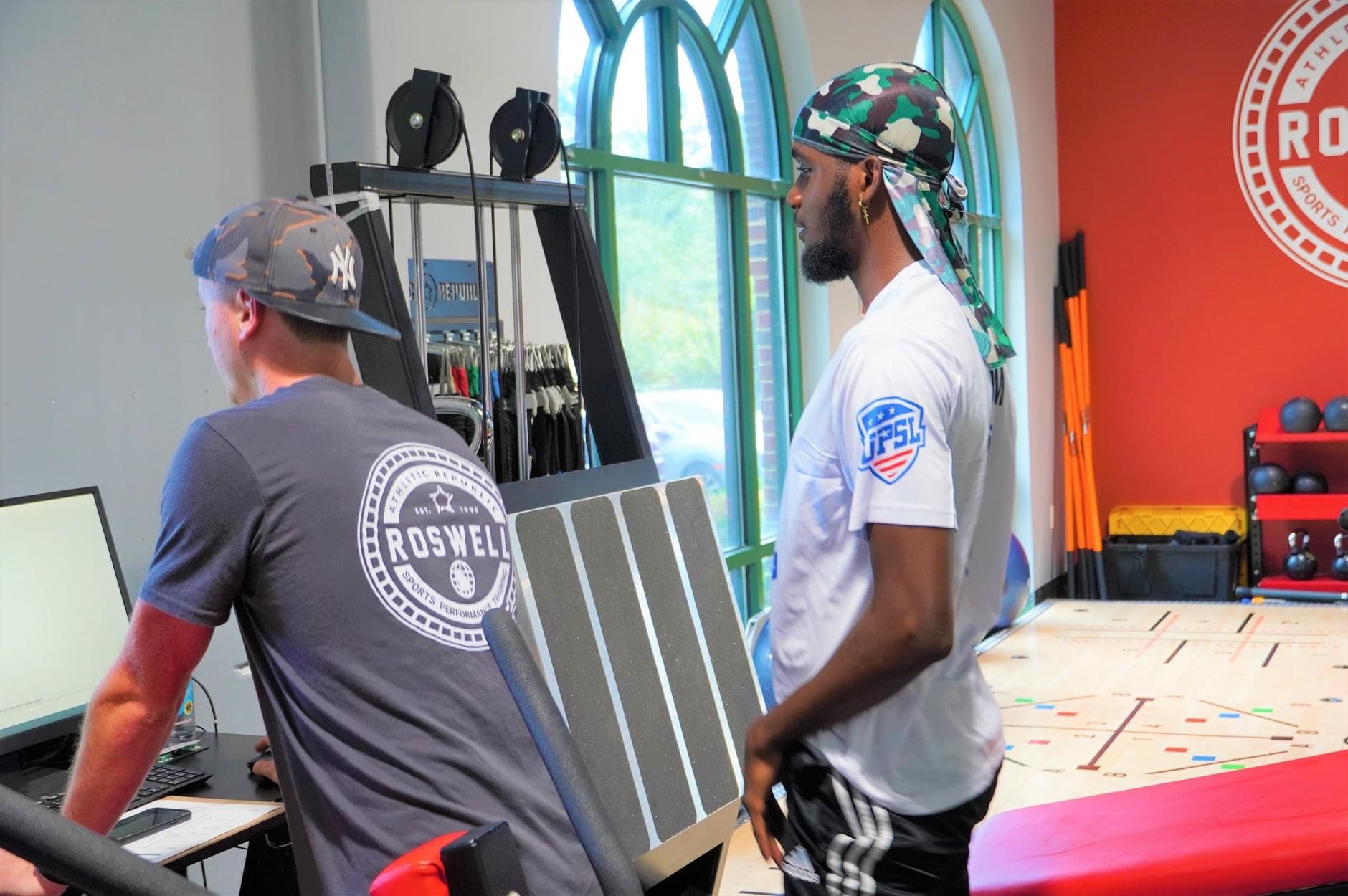 ---
PROGRAM STRUCTURE
---
DIFA Academy's soccer program has defined age-specific workloads and training programs to ensure that players have a clear pathway to progress through the program and maximize their potential. Training includes team field sessions with an emphasis on decision making and tactical game management, individual development plan sessions inclusive of video analysis and team building / leadership, and games or scrimmages. The program has defined concepts for attacking, defending, and transition as well as set plays and systems of play that are executed across every team.
ACCELERATION TRAINING
---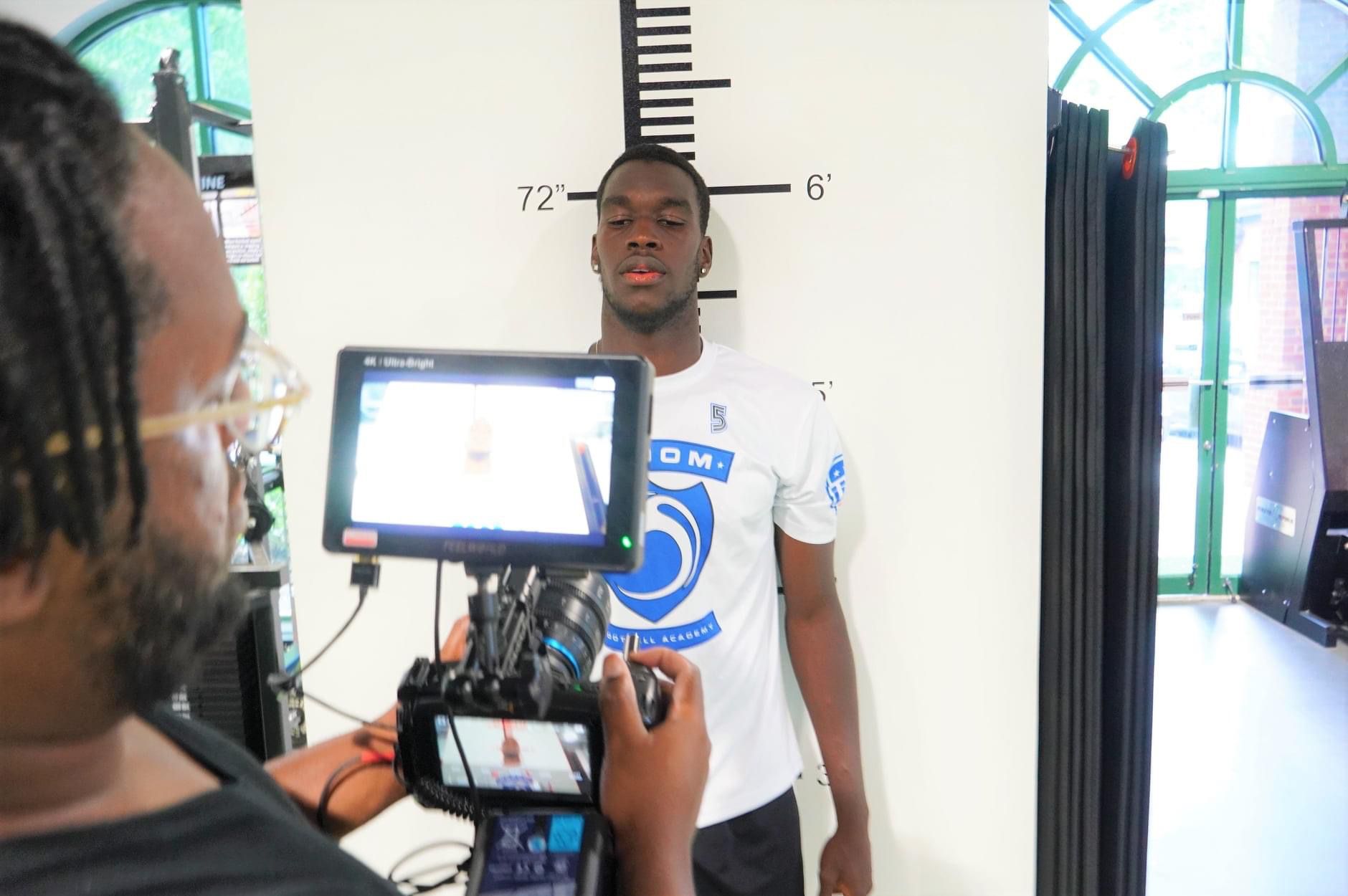 ---
Our flagship program for competitive athletes designed to build speed, power, agility, and resistance to injury.
PHYSICAL CONDITIONING
---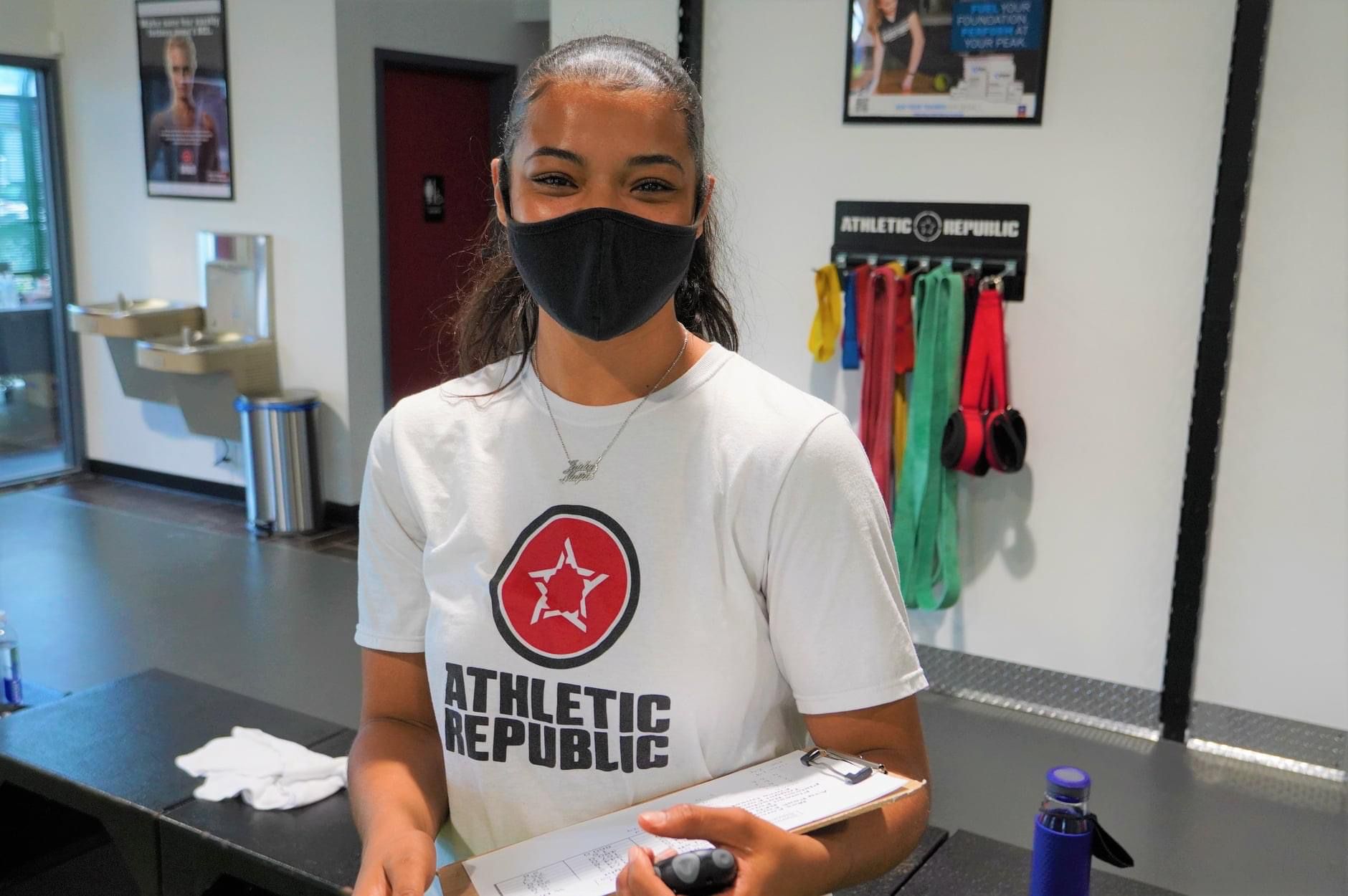 ---
Our team of performance experts will design a program, that supplements your sports training, to help you reach your optimal physical shape.
ATHLETIC BODY MANAGEMENT
---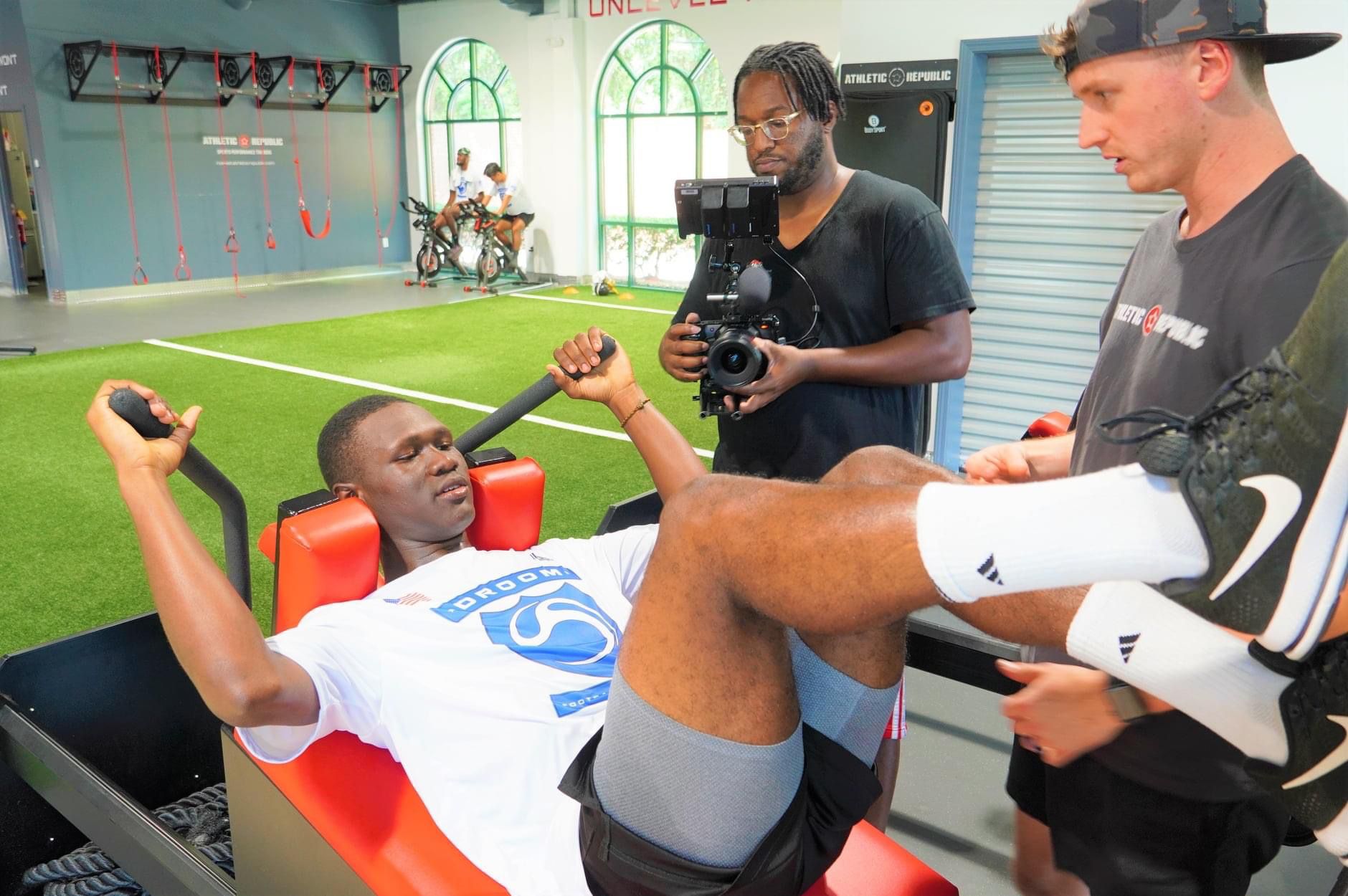 ---
Droom Soccer Athletic Body Management program educates and helps athletes to keep their bodies healthy during their demanding training and competition schedules. Our team of performance experts promote optimal training and help to decrease the chance of injury in our Players.
Apply for any of our Programs to join the Academy
---